Authentic Life and Leadership
You can ask anyone who knew me back then… I was a successful Christian leader who had everything to live for. I was productive, making a difference, spinning all the plates, and getting things done. But, behind the scenes, I suffered from depression and fantasized about how much easier life would be – for myself and others — if I weren't on the planet anymore.
During that time, I weighed several options in my mind, two of which included running away from everything and everyone, or worse, ending my life altogether. I didn't want to hurt anyone else; I just wanted the pain to end. I didn't necessarily want to die, but I didn't know how to continue living with the pain either. I was suffering from losses in my life that had not been properly addressed. I was dealing with complex trauma. I didn't even realize this was the root of my problem! Thankfully, I took a third option: I got the right kind of help, and everything changed.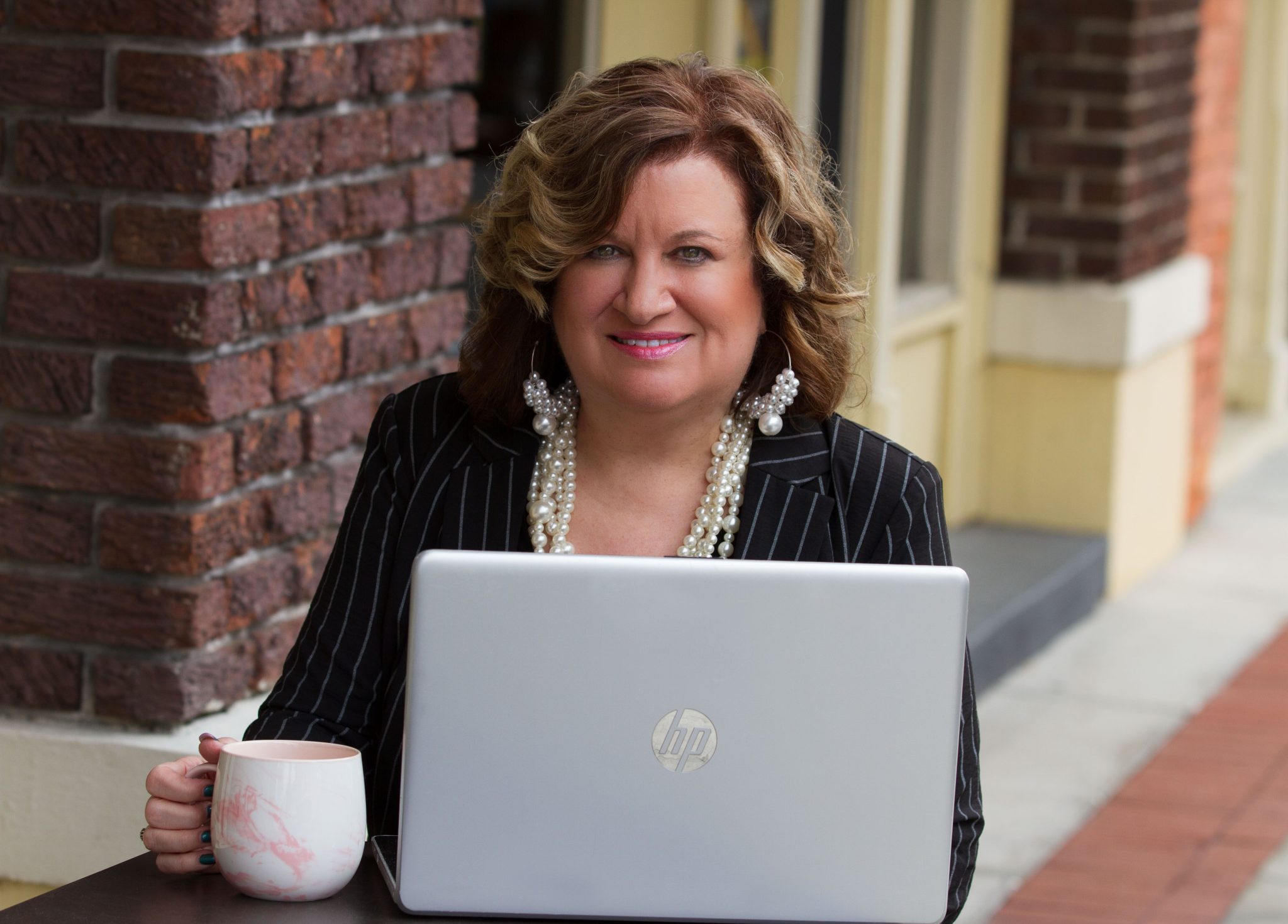 The way I live, love and lead has never been the same again.
Something to know about me is that I hate small talk. If you hate small talk, you're going to love my blog, because I go deep in five seconds. I'm known for opening up conversations on gasp-worthy topics without blinking an eye…you know, those, "I can't believe she said that!" kind of stuff. You probably noticed it already when you read in the first paragraph above that I thought about ending my life. I don't share this for shock value. I want to help you live and lead with authenticity in the hard places.
I am radically transparent, because I have a passion to help you see that despite whatever life throws at you, you can move forward through faith, and you don't have to hide while you're doing it.
When I meet people who are in emotional pain, I often ask myself, "What would the healed version of this person look like?" This is not from a judgmental standpoint, or as one who sees herself as an expert. I see myself as a fellow traveler on a journey of recovery. It lights my fire to see people set free through Christ and living out their full potential.
While we can't always go under or around a situation or get over it…we can always move forward!
If you're feeling stuck, overwhelmed, desperate…or worse, please know that there i­­s another option. I want to help you to live authentically and move forward in faith through the hard things you're facing.
I'm honored that you're here, and I look forward to connecting with you.
If you'd like to receive resources and insights on how to live and lead with authenticity and move forward in faith, sign up here for my free newsletter. I guarantee, there will be no small talk, and plenty of straight talk!
Become Your Most Authentic Self
Are you tired of being who and what others expect you to be, instead of who you know you were created to be?
If you find the pressure of this exhausting and you are ready to be the authentic YOU that you were always meant to be, I would like to gift you with my ebook, 29 Ways to Become Your Most Authentic Self.
It's time to break free and finally live according to your divine design!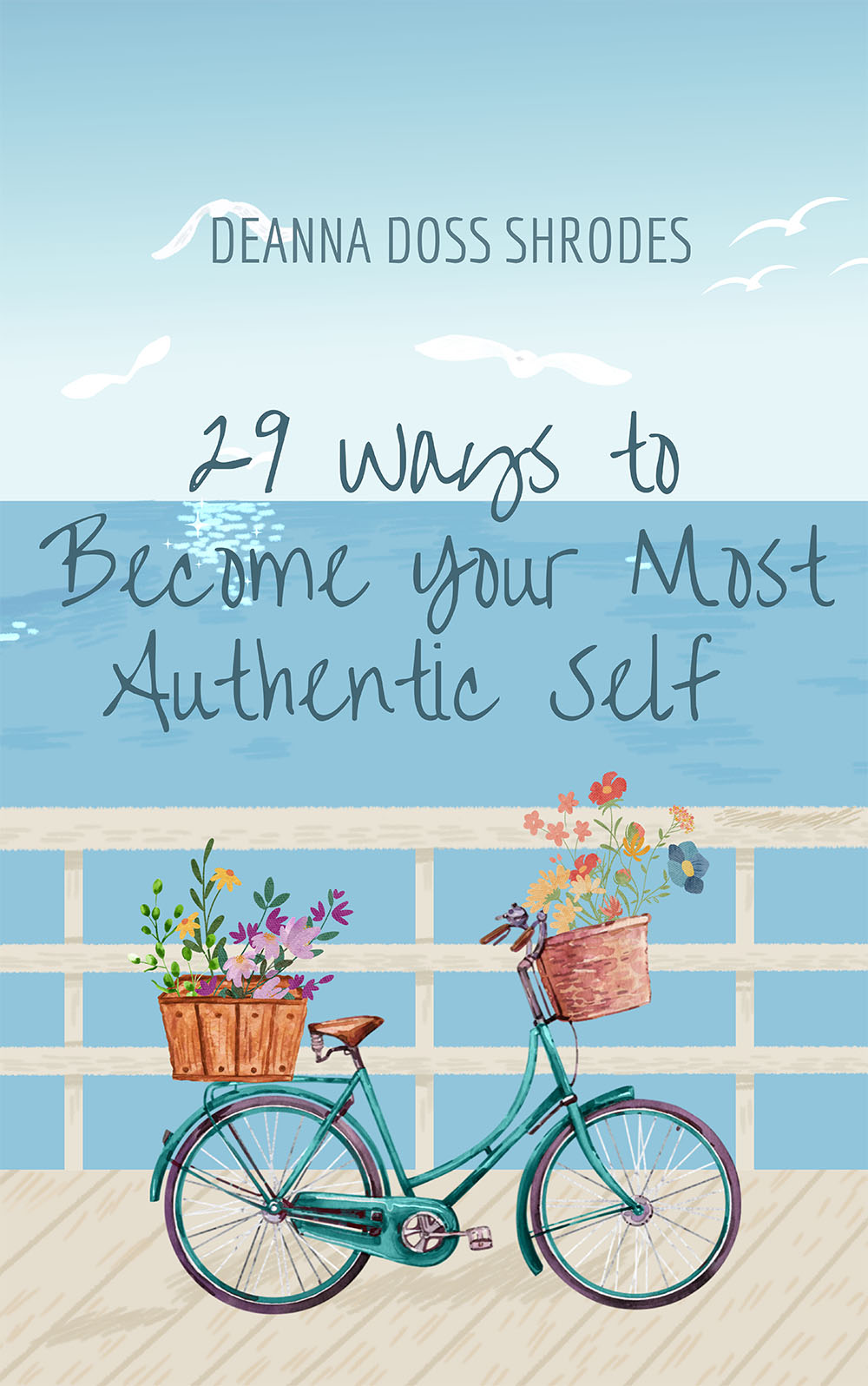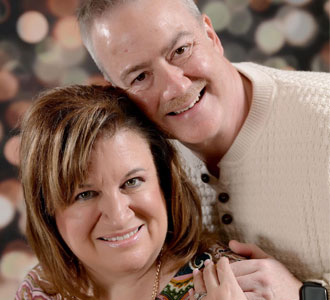 Dr. Deanna Shrodes is the Director of PF Women and the Founder/Director of the Stronger Leadership Network. Deanna is an international speaker gifted in candid communication. An ordained minister, accomplished musician, worship leader, and recording artist, she is the sole author of five books as well as contributing writer of five books. Deanna has been featured in many publications worldwide, including The Huffington Post, and she holds a Masters in Ministerial Leadership and a Doctor of Ministry. Deanna is married to her college sweetheart, Larry, and they have three grown children, four perfect grandchildren and two adorable pups named Manny & Mercy. When she's not working, Deanna enjoys reading, writing, thrift store shopping, and finding great coffee.