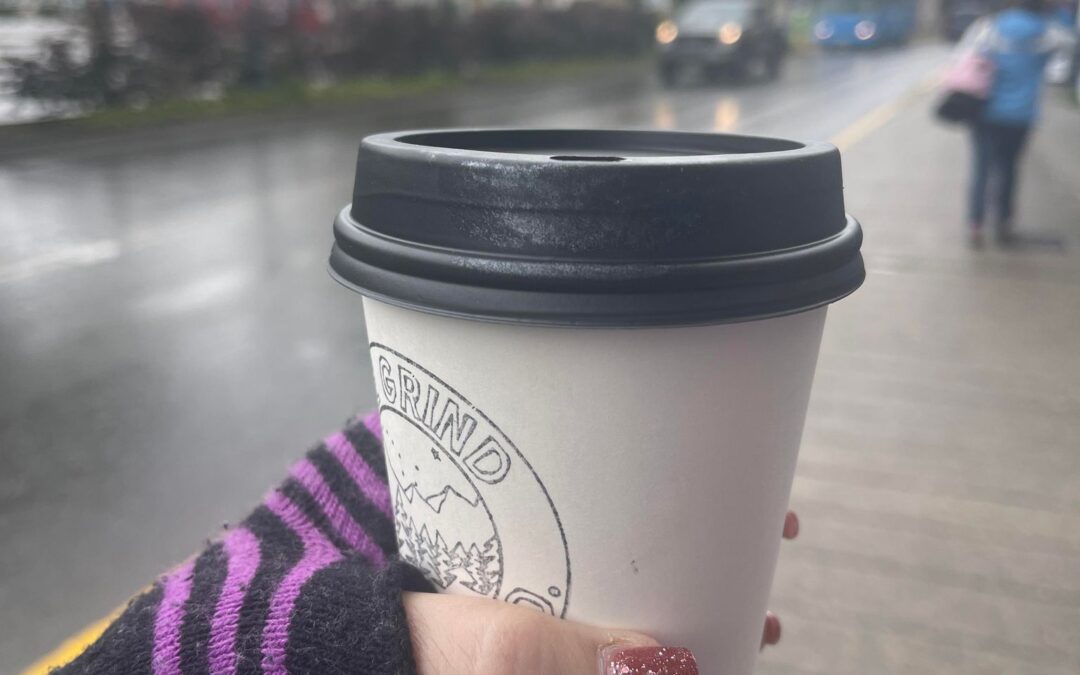 I don't know what I thought 2023 was going to be, but I didn't think it would be this. Earlier this week I was telling Judi (my assistant) that I had honestly expected this year to be easier. I don't know why, I just did. Maybe it's because I thought I was going to...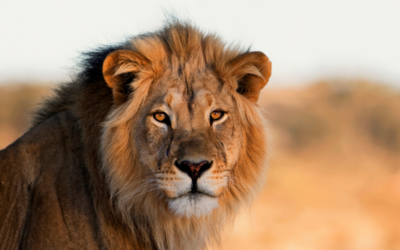 On one of my trips to Africa, I met a tour guide who told me the story of a group that had been warned not to get out of the jeep in certain areas. They were told that it was extremely dangerous and they were to stay in the vehicle no matter what. A woman thought she...
Invite Dr. Shrodes to Speak at your Event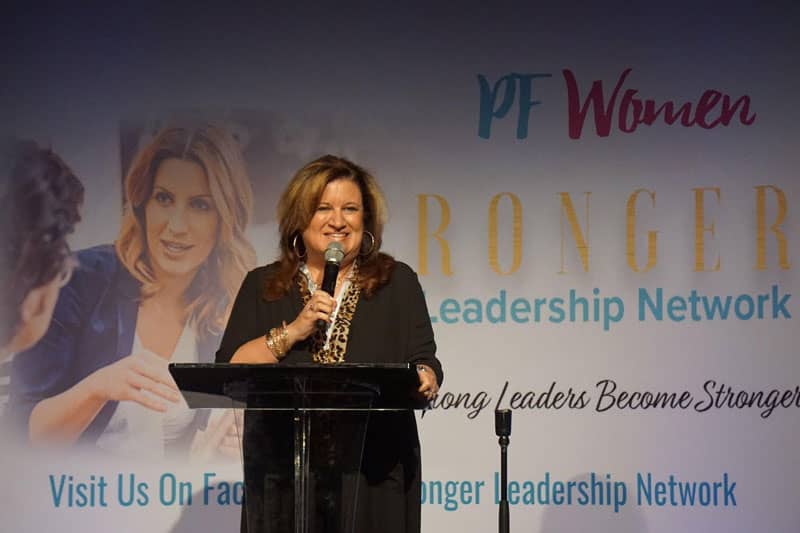 Dr. Shrodes is invited to return and speak at many of the same places time and again because the result has been an overwhelmingly positive experience with lives changed, and people encouraged.
Connect with Dr. Shrodes on Instagram
Become Your Most Authentic Self
Are you tired of being who and what others expect you to be, instead of who you know you were created to be?
If you find the pressure of this exhausting and you are ready to be the authentic YOU that you were always meant to be, I would like to gift you with my ebook, 29 Ways to Become Your Most Authentic Self.
It's time to break free and finally live according to your divine design!