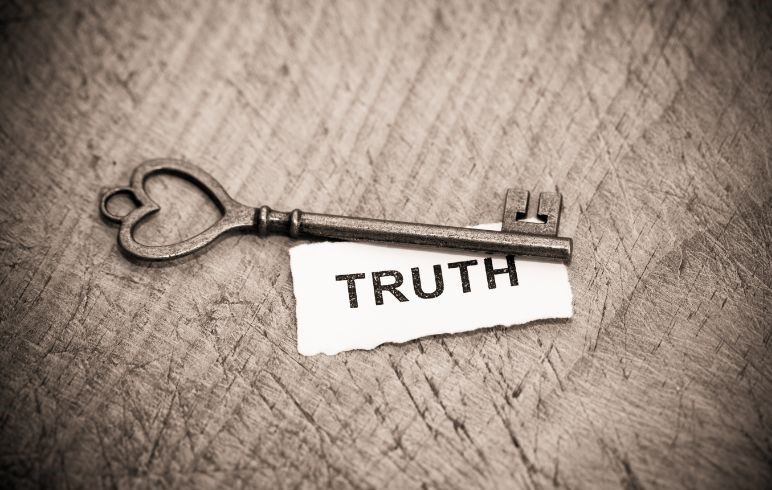 What I am about to share has been difficult to come to terms with this past week. In my heart, I already knew it, but having proof hurts just the same. I have said several times that even though Gus (my bio father) is dead, our story isn't over. It won't be until...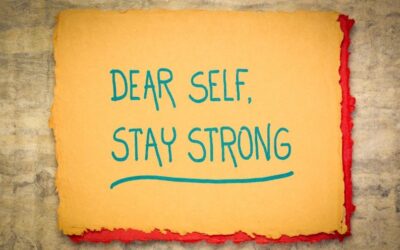 Every year I choose a word of the year. My word for 2023 is STRONG. I've heard it said that some people are strong because they had no choice but to be. I don't believe that. There is always a choice to be strong or weak, and some people make the wrong choice. Like...
Invite Dr. Shrodes to Speak at your Event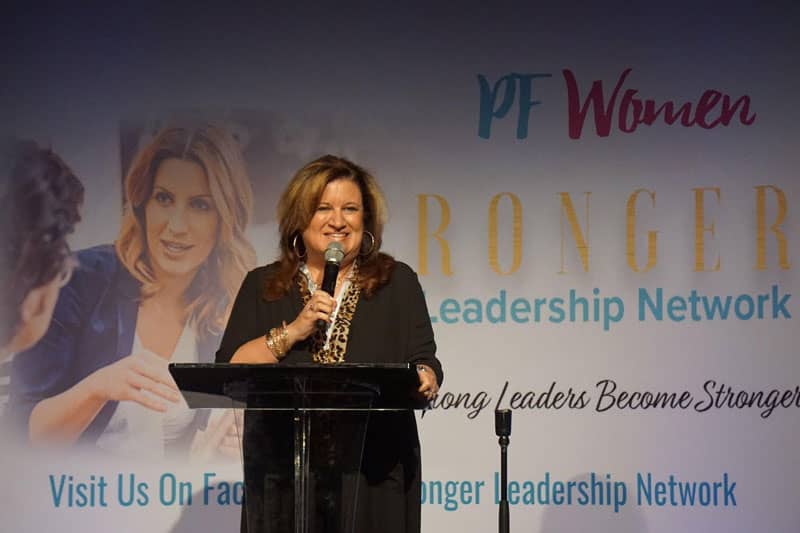 Dr. Shrodes is invited to return and speak at many of the same places time and again because the result has been an overwhelmingly positive experience with lives changed, and people encouraged.
Connect with Dr. Shrodes on Instagram