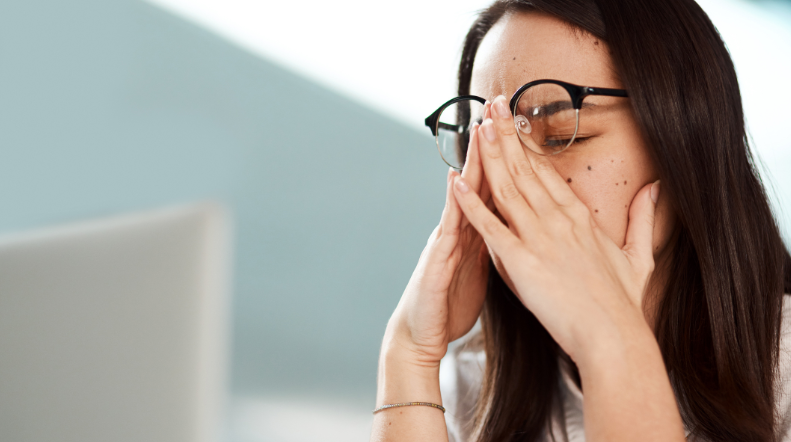 Can you read a post online that you disagree with and refrain from: Melting down emotionally Commenting with something rude, or lacking the fruit of the spirit Talking to your friends about how terrible the post was Reporting their post (online or in real life)...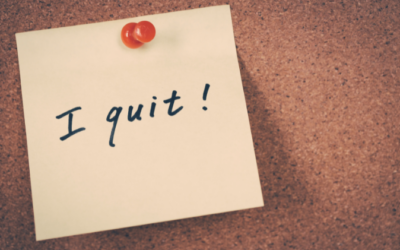 Did you think about quitting this week? It's common for leaders to think about throwing in the towel. Leadership is not for sissies! I've heard it said, "Don't throw in the towel, wipe the sweat off your face and keep going!"  I don't know who said that first, but...
Invite Dr. Shrodes to Speak at your Event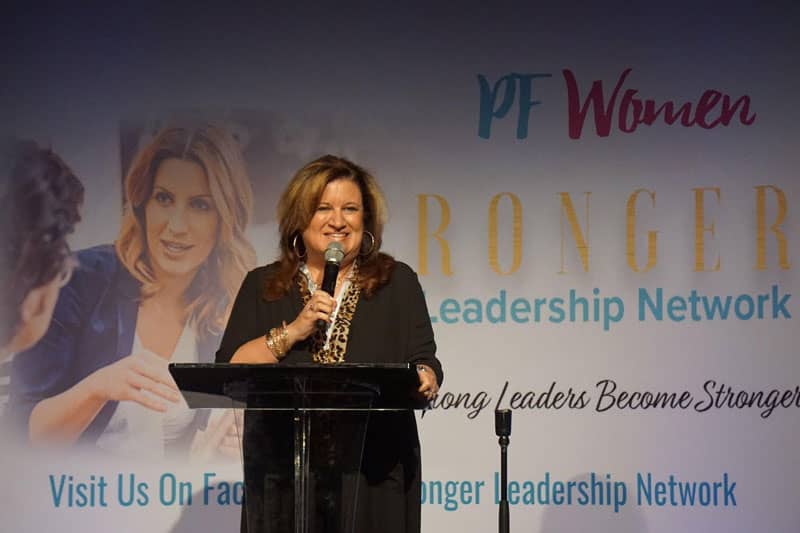 Dr. Shrodes is invited to return and speak at many of the same places time and again because the result has been an overwhelmingly positive experience with lives changed, and people encouraged.
Connect with Dr. Shrodes on Instagram