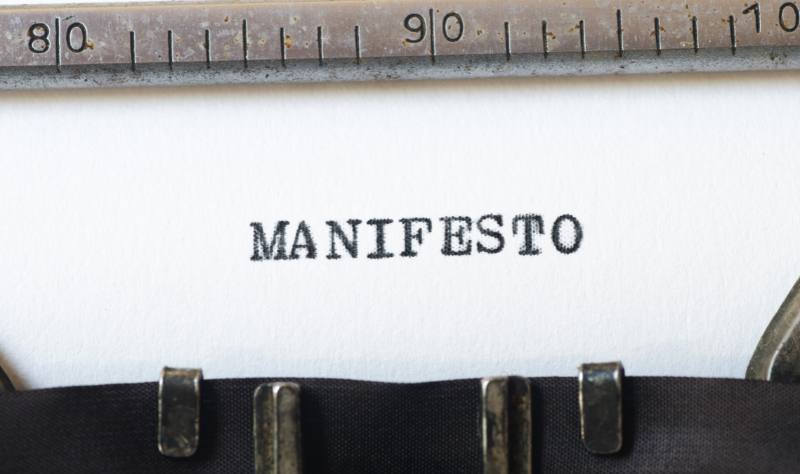 Ever met somebody who fits in wherever they are because they change in whatever way they need to in order to accommodate the people around them? I'm not referring to those who are team players or possess good interpersonal skills. I'm not talking about becoming all...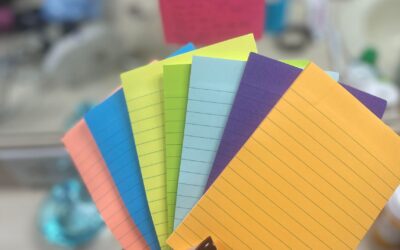 No matter how long I live, I am still taken by surprise at the way life wildly swings from joy to sorrow, all in the same week, and sometimes in the same day! How can so many good things and so many bad things be happening at the same exact time? Sigh. In her book,...
Invite Dr. Shrodes to Speak at your Event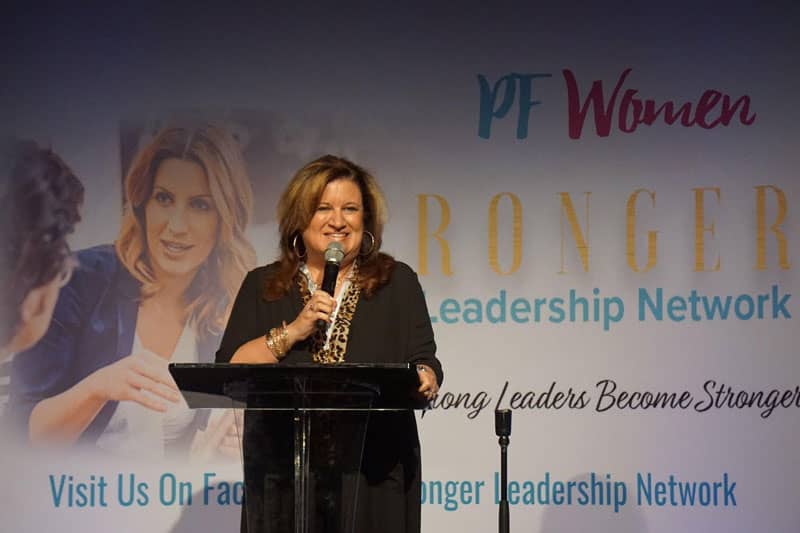 Dr. Shrodes is invited to return and speak at many of the same places time and again because the result has been an overwhelmingly positive experience with lives changed, and people encouraged.
Connect with Dr. Shrodes on Instagram
Become Your Most Authentic Self
Are you tired of being who and what others expect you to be, instead of who you know you were created to be?
If you find the pressure of this exhausting and you are ready to be the authentic YOU that you were always meant to be, I would like to gift you with my ebook, 29 Ways to Become Your Most Authentic Self.
It's time to break free and finally live according to your divine design!