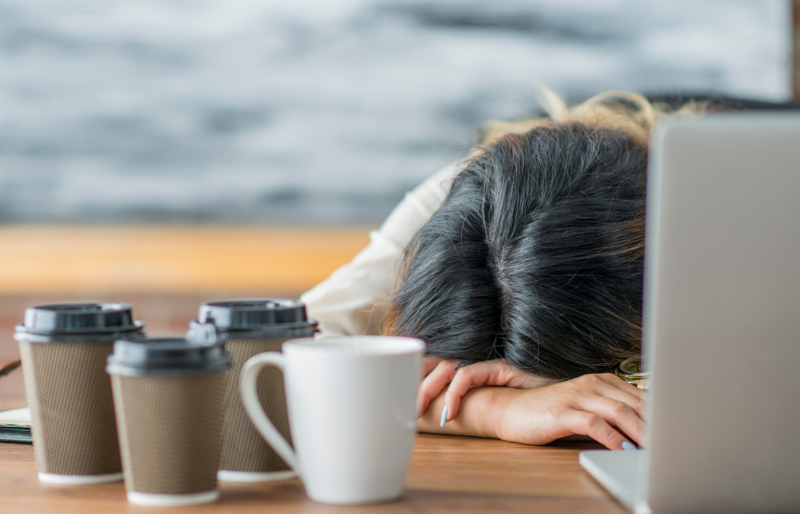 Stronger Conference 2023 is now over and what a time it was! It is devoid of hype when I say it was truly next level! At the same time, it took everything out of me. I am trying to be a better leader when it comes to what to do after an event that I lead. For most of...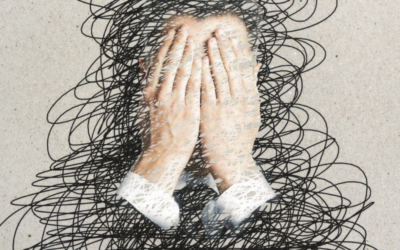 I lost a lot of hair over the past eighteen months. I do not have bald spots, but it has thinned out tremendously, to about half of what I used to have. It began when I was on the last year of my doctorate and particularly during the dissertation phase. When I began...
Invite Dr. Shrodes to Speak at your Event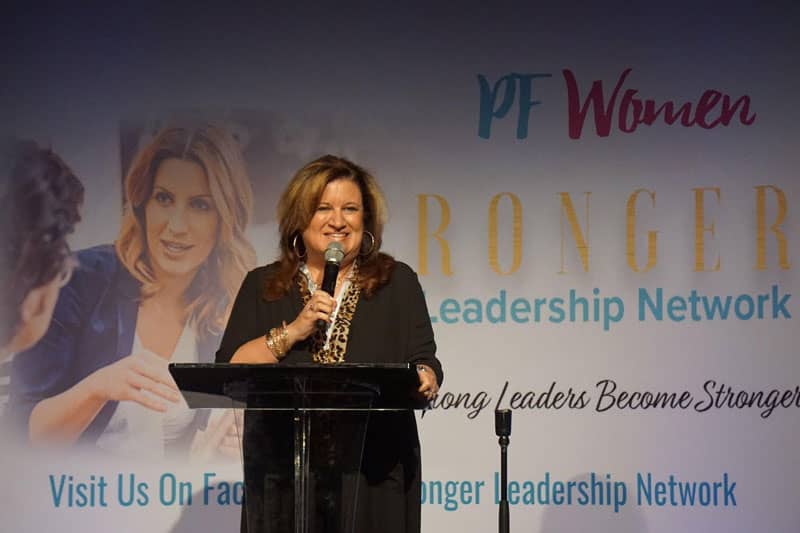 Dr. Shrodes is invited to return and speak at many of the same places time and again because the result has been an overwhelmingly positive experience with lives changed, and people encouraged.
Connect with Dr. Shrodes on Instagram