Invite Dr. Deanna Shrodes to Speak
Deanna is a multi-talented, driven professional. She presents herself with a polished poise that is the culmination of natural gifts and hard work. She is knowledgeable and ever seeking new ways to grow to higher levels. Her compassion for others however sets her apart and those who spend time with her feel as though they have been just dipped in a pool of peace. I highly recommend her as a speaker, minister and coach." 
Tina Blount ~ Author, Speaker, Coach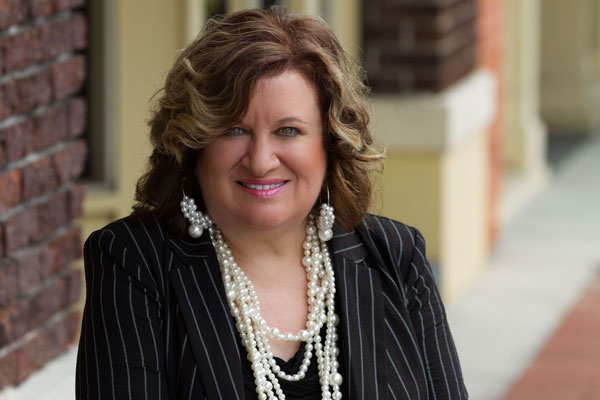 What kinds of events do I speak at?
Conferences, church services, leadership events, corporate trainings, fundraising events, retreats,
banquets, leadership gatherings, motivational seminars, adoptee/adoption events, and more.
What is the fee for having me speak at your event?
Travel expenses, accommodations and meals must be provided by host organization. I fly out of Tampa
International Airport. (TIA) There is no set fee for speaking at an event. I come on a love
offering/honorarium basis.
What can you expect?
Prompt response to your correspondence.
Personal consultation before the event to ensure I understand what you want.
Excellent delivery. Being invited to share with people is something I don't take lightly. You can count
on me being well prepared, and giving it 200%.
Service. Many people say I'm the easiest person they've ever dealt with as far as speakers go. I end up
going back to many of the same places to speak time and time and time again because the result has
been an overwhelmingly positive experience with lives changed, and people encouraged.
I'll bring the same passion and presentation whether you've got 10 people or 5,000 people for your
event. I've been on both sides of the spectrum and understand what it's like to bring a speaker in for a
small or large group. I understand what you need, why expectation is high, and I believe that every
group deserves the same level of excellence.