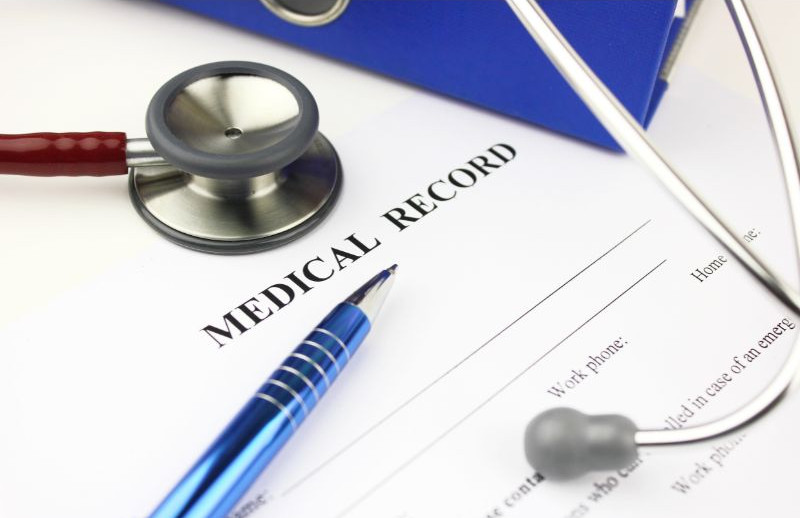 What do a mortified half-naked couple, DNA tests, the Baby Box and the Ritz Carlton have in common? Stick around and find out in this altogether serious and simultaneously hilarious diatribe of my everyday life. Who needs Netflix when you've got this conglomeration of...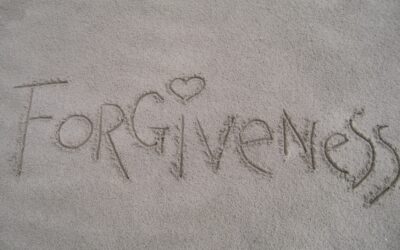 Seven months ago I met my biological father, Gus, for the first time. Four months and fifteen days ago I brought him home to live with me, and became his full-time caregiver. It was the most amazing journey I have ever been on, and it was also one of the hardest. As...
Invite Dr. Shrodes to Speak at your Event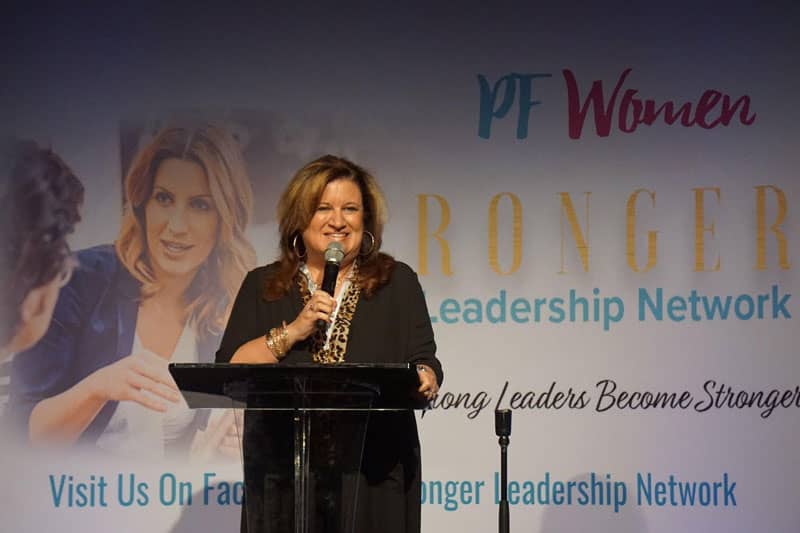 Dr. Shrodes is invited to return and speak at many of the same places time and again because the result has been an overwhelmingly positive experience with lives changed, and people encouraged.
Connect with Dr. Shrodes on Instagram