My vocation in life for several decades has been in Christian leadership. At the same time, I have other interests, and one of my passions is helping adoptees.
In 2012, I became an active part of the adoptee community. I have a passion to reach out to adoptees, connect with them and help them in any way I can. I have been writing since 2012 at www.adopteerestoration.com on adoptee issues and have connected with literally thousands of adoptees there as well as on social media. Additionally, many people have been impacted through two books I have written about my journey as an adoptee. These books are Worthy to Be Found and Restored.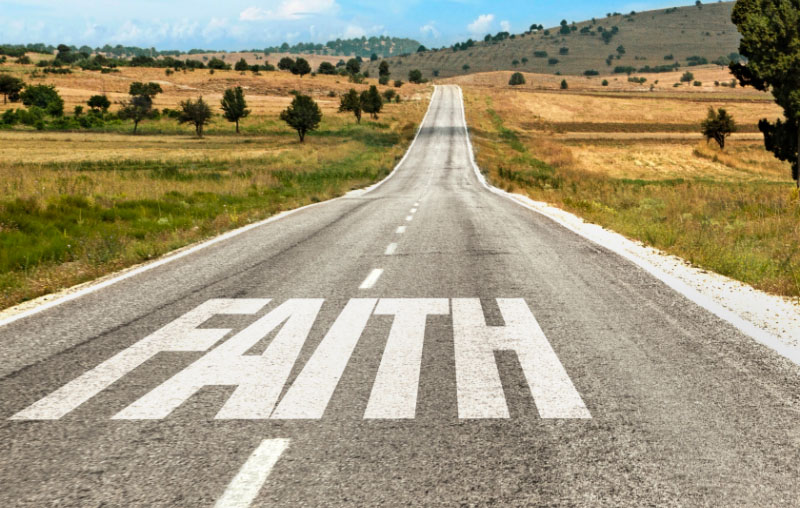 I am now providing Spiritual Direction sessions for adoptees, on a very limited basis.
A few things to know:
I am a BSE adoptee, in reunion, who has experienced and moved forward from secondary rejection.    

I understand how hard it is to find trauma-informed help, as an adoptee, particularly in the church or in Christian settings.  

I realize how hard it is for many adoptees to approach a faith conversation at all.
I aim to provide a soft place for adoptees to land, and explore faith without judgment.
In case you are unfamiliar with spiritual direction, in the first centuries of the church, people who knew how to listen to the Holy Spirit and discern were called "spiritual directors." In our day and age, there is a renewal of sorts in the use of this term as well as this role, and simply put – through a spiritual direction session you have someone who will partner with you in listening to you, listening to the Holy Spirit, and guiding you in taking next steps in your journey. It is important to understand that spiritual direction sessions are not the same as counseling, or therapy.
My qualifications for providing spiritual direction are that I hold a Masters in Ministerial Leadership, as well as a Doctorate of Ministry from Southeastern University, and 36 years of experience serving full time as a vocational minister.
If you are interested in scheduling a session, email me at deannashrodes@gmail.com for further information. The fee for sessions is on a sliding scale, depending upon each person's situation.
Become Your Most Authentic Self
Are you tired of being who and what others expect you to be, instead of who you know you were created to be?
If you find the pressure of this exhausting and you are ready to be the authentic YOU that you were always meant to be, I would like to gift you with my ebook, 29 Ways to Become Your Most Authentic Self.
It's time to break free and finally live according to your divine design!