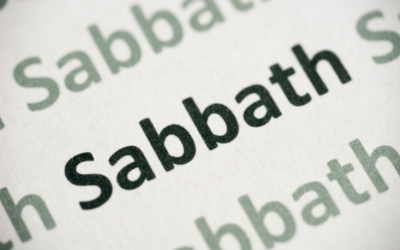 When I was growing up, I mistakenly thought a Sabbath day constituted making sure you went to church on Sunday and honored "The Lord's Day." I was completely mistaken about what Sabbath is really all about. I learned about the importance of Sabbath when I began my...
Invite Dr. Deanna Shrodes to speak at your event

Dr. Shrodes is invited to return and speak at many of the same places time and again because the result has been an overwhelmingly positive experience with lives changed, and people encouraged.