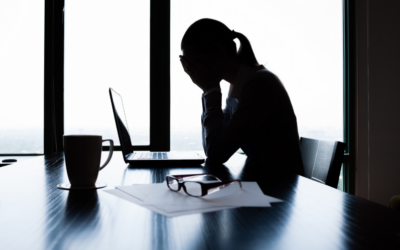 Reality check: some things don't get better, at least right away. That doesn't mean nothing gets better, but it means some situations may not, for a while. For example, there are diseases that are managed – not cured, unless God heals them. There are also...
Invite Dr. Deanna Shrodes to speak at your event

Dr. Shrodes is invited to return and speak at many of the same places time and again because the result has been an overwhelmingly positive experience with lives changed, and people encouraged.